Company Secretarial Assistant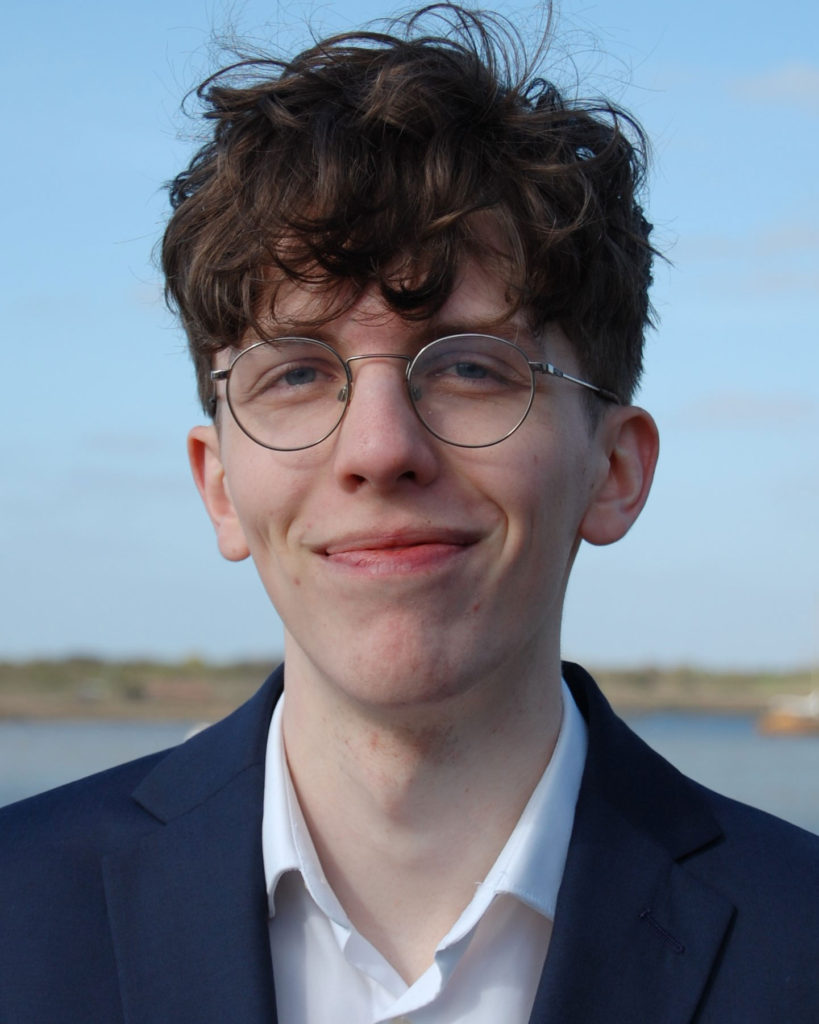 Tim joined us straight from university in 2020 and has already nearly completed the Chartered Governance Institute's qualification programme as he progresses towards achieving his ambition to become a Chartered Governance Professional. Tim maintains statutory records through Diligent Entities and makes filings on behalf of clients at Companies House. He has also been supporting the team on a variety of projects and attends and supports several client board meetings. Tim won the Chartered Governance Institute's Tom Morrison Essay Prize competition in 2021 for his essay on what 'building back better' means for governance professionals following the COVID-19 pandemic and also won a DMJ Governance Hot 100 'Rising Stars' award in 2022.
Tim's professional experience includes working in the recruitment industry for financial services.
Telephone 01702 476824
tim.page@
indigogovernance.com