A combined 50 years of corporate governance and company secretarial experience brought Bernadette Young and David Gracie together in 2021 to lead Indigo. We provide bespoke, innovative governance advisory services.
Our mission is to offer a unique combination of independence, adaptability and expertise to businesses looking for support with their corporate governance and company secretarial needs. We are passionate about helping boards navigate a constantly evolving governance landscape and create long-term sustainable value.
Indigo is built on the success of Chadwick Corporate Consulting, a company secretarial and corporate governance consultancy founded by Bernadette in 2005.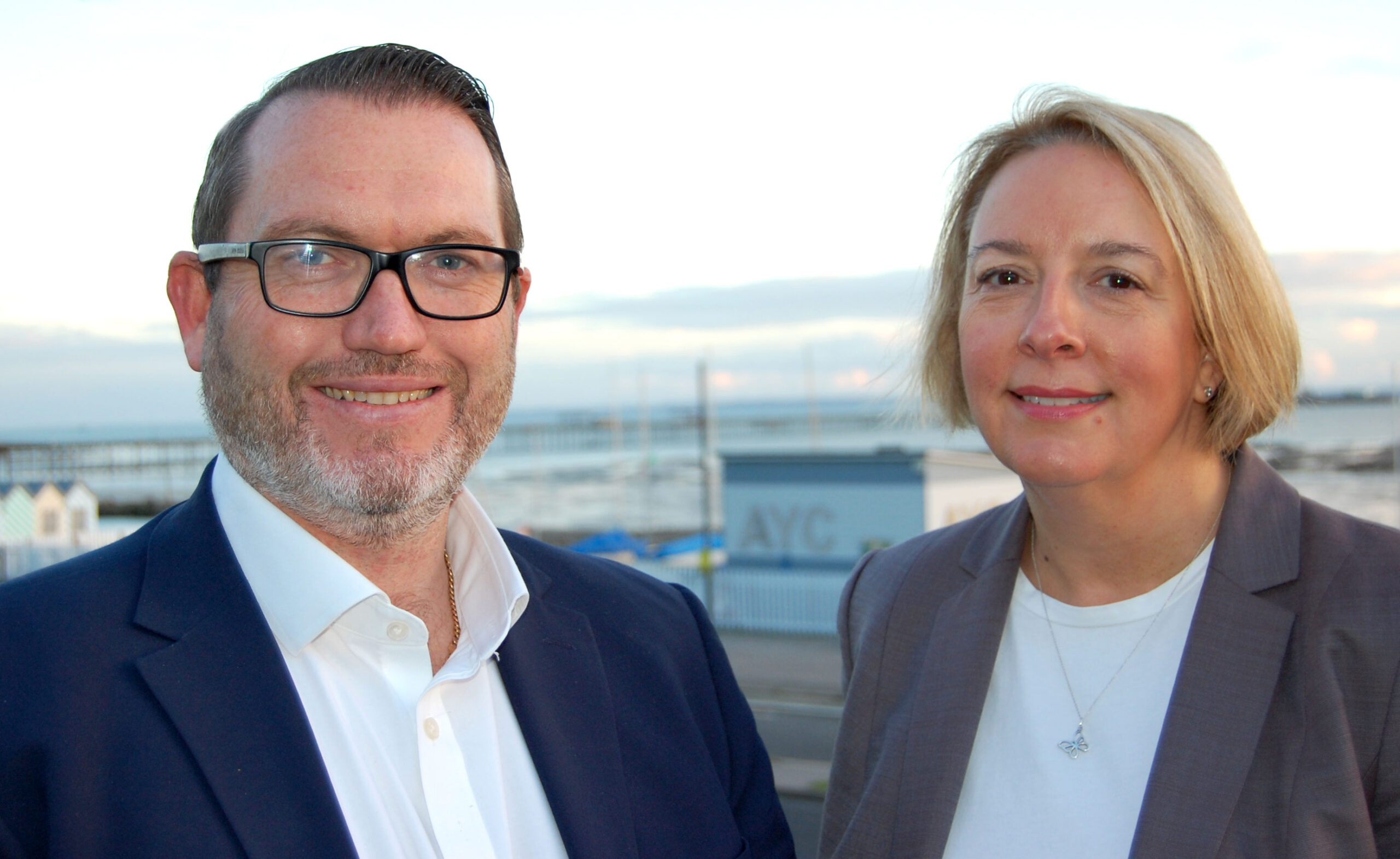 Bernadette Young, FCG
Director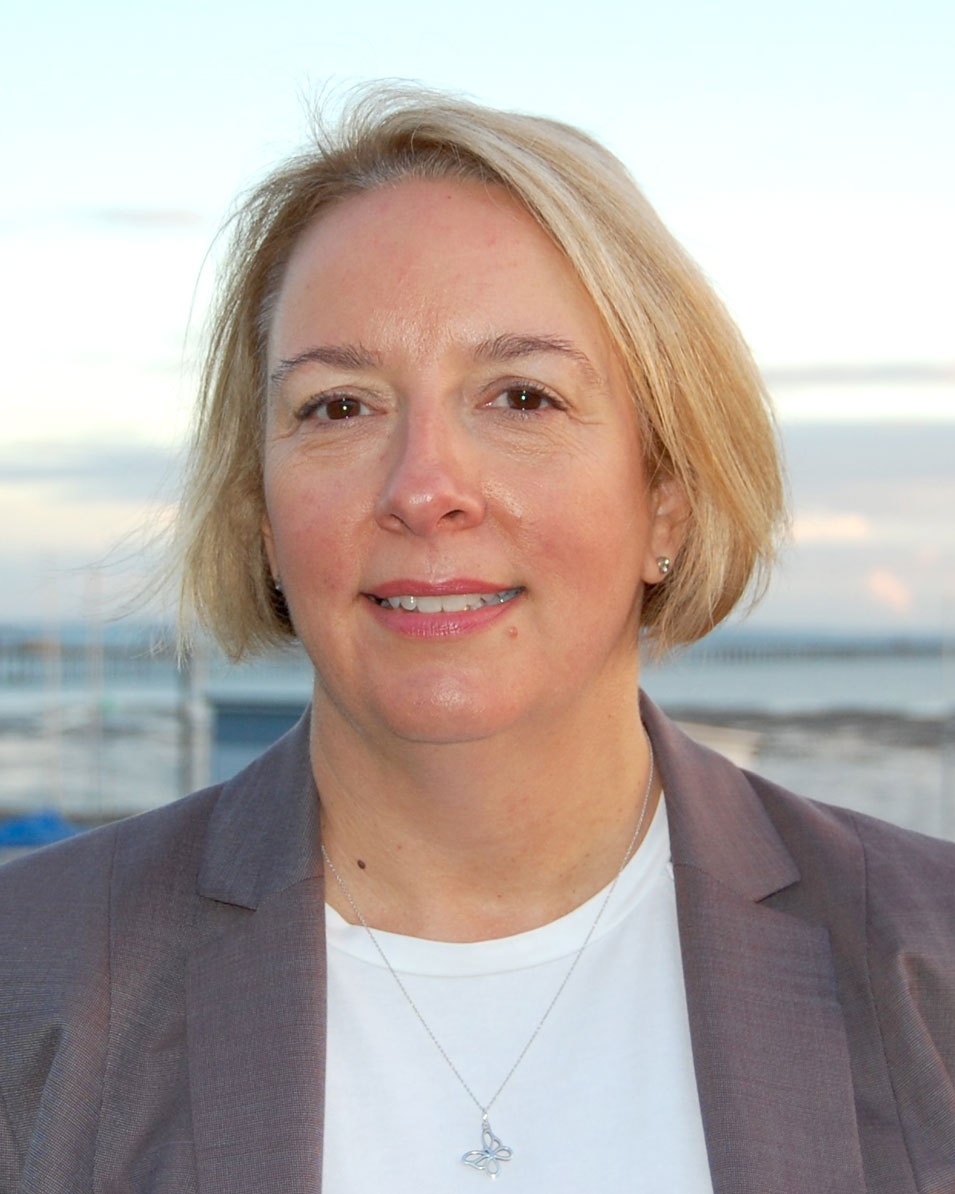 Bernadette has 30 years' experience as a governance professional, working with numerous boards and businesses across the listed and private sectors.  She is a firm believer in the benefits of good governance, strong organisational leadership, culture and values, and in the synergy between organisational purpose and value creation.
Bernadette is a Fellow of the Chartered Governance Institute, a member of the CGIUKI Board, and a highly respected member of the profession.  A frequent speaker at professional events, she is a regular contributor to the professional journal 'Governance and Compliance' and author of the ICSA Corporate Governance Handbook.
Mobile 07712 648 443
bernadette.young@
indigogovernance.com
David Gracie, FCG
Director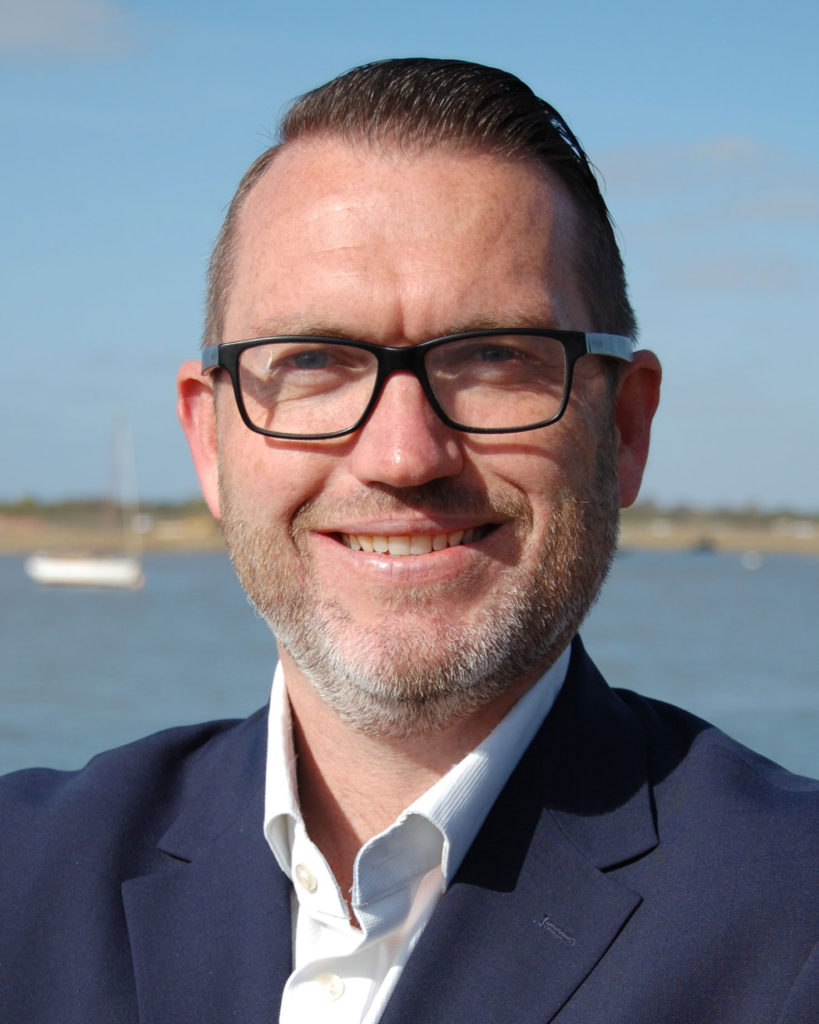 David joined Indigo as Director and co-owner in June 2021. David performs the role of Company Secretary for both listed and private companies, covering all core duties including board support and corporate activity, and takes the lead on a range of governance projects including the Annual Report and Accounts.
Prior to joining Indigo, David was at KPMG where he had led the Global Company Secretarial division since 2016, and had previously spent 17 years at Makinson Cowell providing corporate governance and investor relations advice to FTSE 350 boards. David is a Fellow of the Chartered Governance Institute, having qualified as a company secretary in 2005, and is also a Trustee of the Mulberry Schools Trust, a multi-academy trust based in East London.
Mobile 07507 438 920
david.gracie@
indigogovernance.com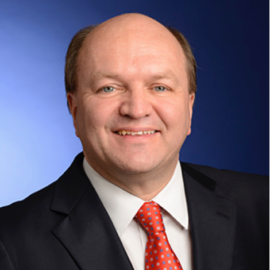 Colin Watts
Colin spent more than 20 years at Makinson Cowell, the leading investor relations advisory company, where he advised FTSE 100 and FTSE 250 companies on the identification and characterisation of their institutional shareholder base. He also led Makinson Cowell advice to clients on all aspects of the AGM voting process, from developing the initial plans on engagement strategies with institutional shareholders, all the way to the analysis of the proxy votes lodged in advance of the shareholder meeting.
Colin has strong links with corporate governance teams at institutional investors and also with market participants such as proxy voting agencies. He is a regular presenter on corporate governance, AGM voting and the shareholder identification process, covering small group sessions for client investor relations and company secretarial teams alongside larger seminars and webinars.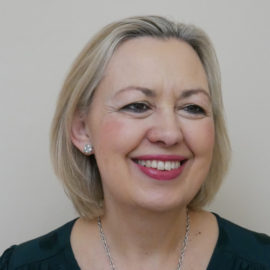 Lorraine Young, FCG
Lorraine is a chartered governance professional and accredited mediator, who provides board advisory and related consultancy services.  She is a Non-Executive Director of PHSC plc and a former Non-Executive Director of City of London Group plc, both AIM listed companies.
Lorraine is a Past President and Fellow of ICSA, the Chartered Governance Institute.  She has held senior governance roles at a number of FTSE 350 companies.  She ran her own company secretarial and corporate governance advisory practice for 13 years, which in 2016 she merged with the cosec team at a UK top 50 law firm, where she was a partner.  Since February 2019, Lorraine has been pursuing her own consultancy interests.
Interested in joining Indigo?
Indigo is an independent specialist provider of corporate governance and company secretarial services to listed and large private companies. Indigo is going through an exciting growth phase and is keen to hear from individuals who may be interested in joining and help support its growing client base.
Based at our offices in Essex or Manchester, working remotely and/or attending at client offices, we are open to those looking for a full-time role as well as more flexible part-time hours for those seeking a better work-life balance or who need to fit their careers around other commitments.
Why join Indigo?
You want to join a dynamic, growing business.
You want to be the go-to person for clients
You want to achieve a sustainable work-life balance.
You are looking for greater in flexibility in how you work.
You want to contribute to a broader range of governance projects.
You want to feel valued and be an integral part of the team.
We offer a competitive salary, bonus arrangement and other benefits.
If you would like to find out more about joining our friendly team at this exciting time, please contact one of our directors using the details below.